Understanding the SECURE Act 2.0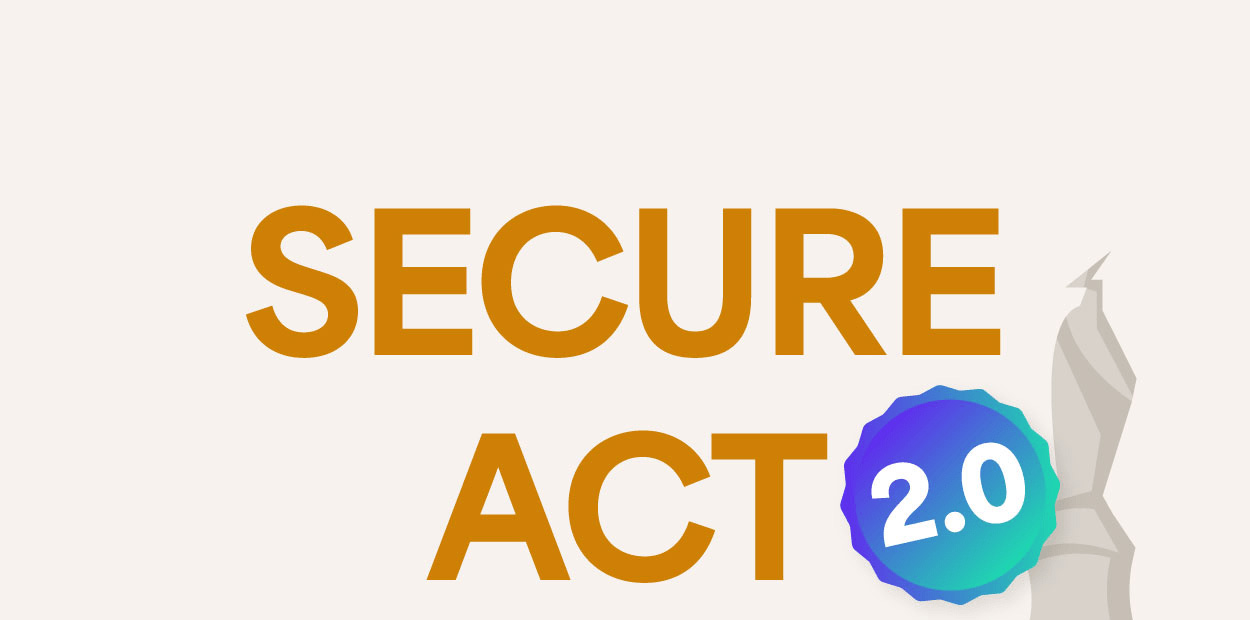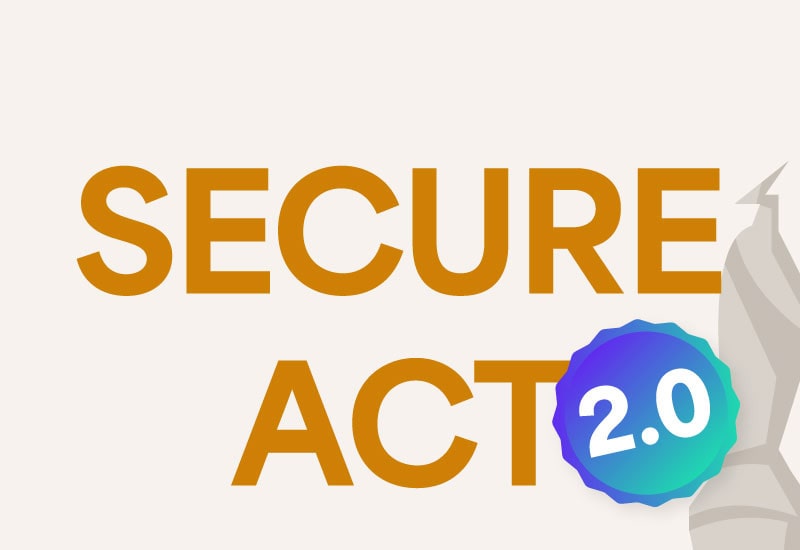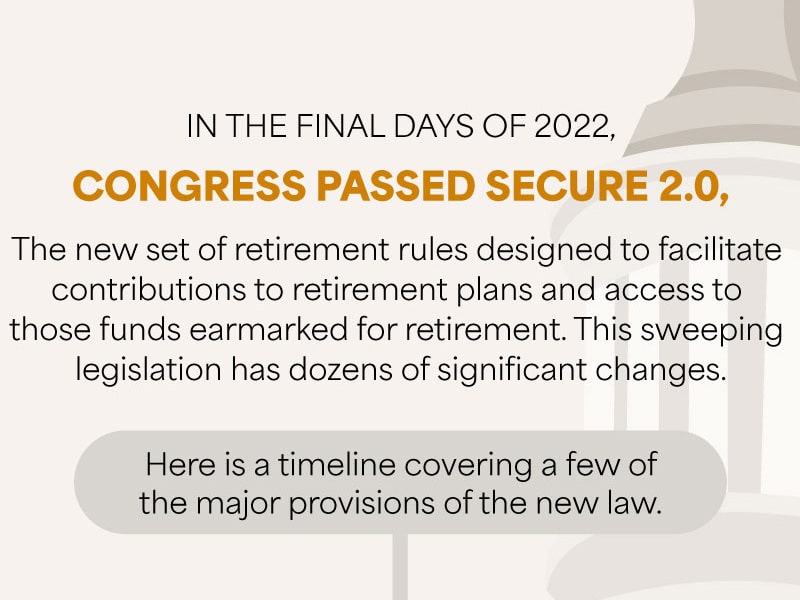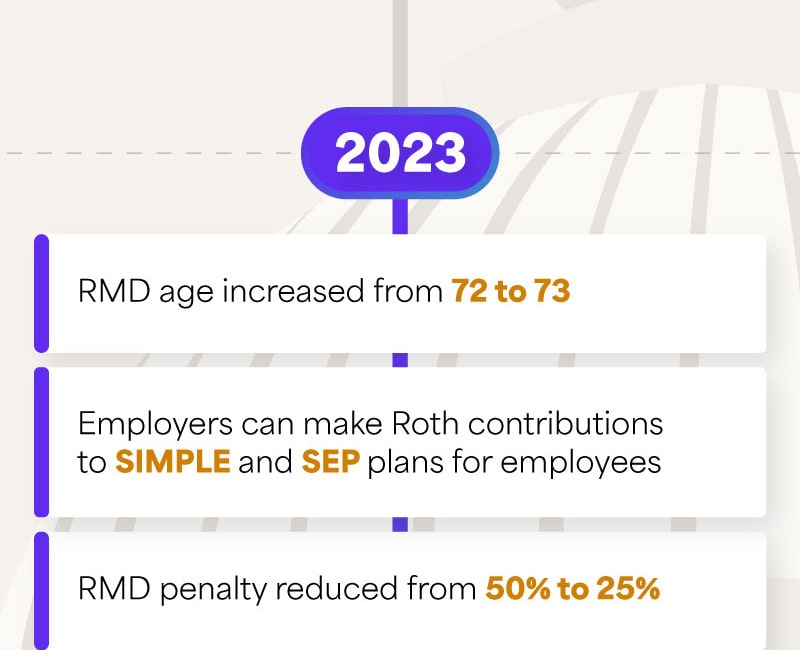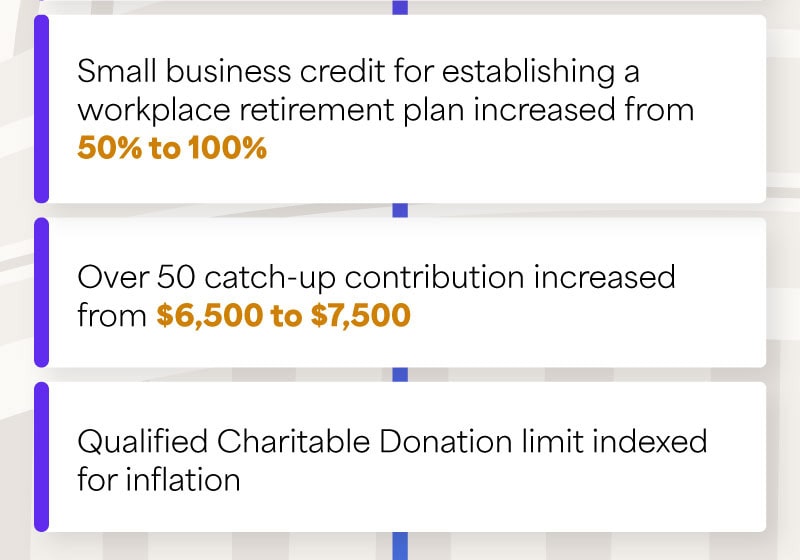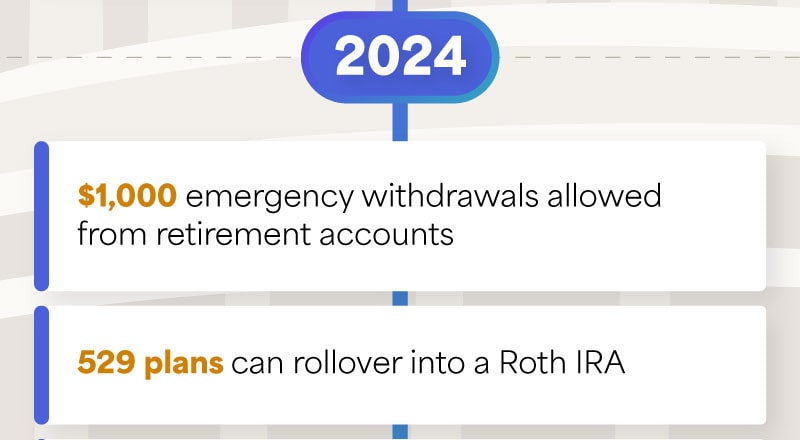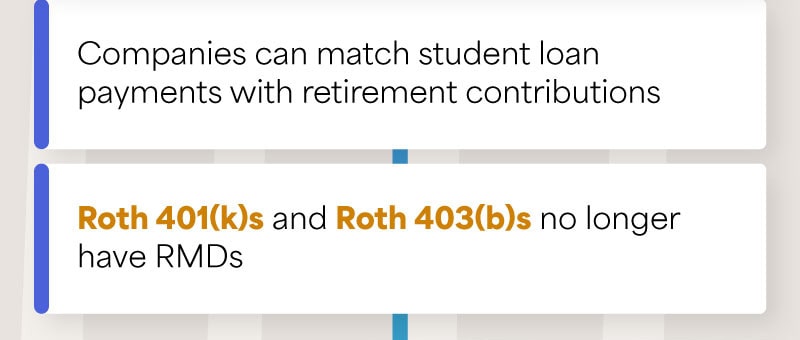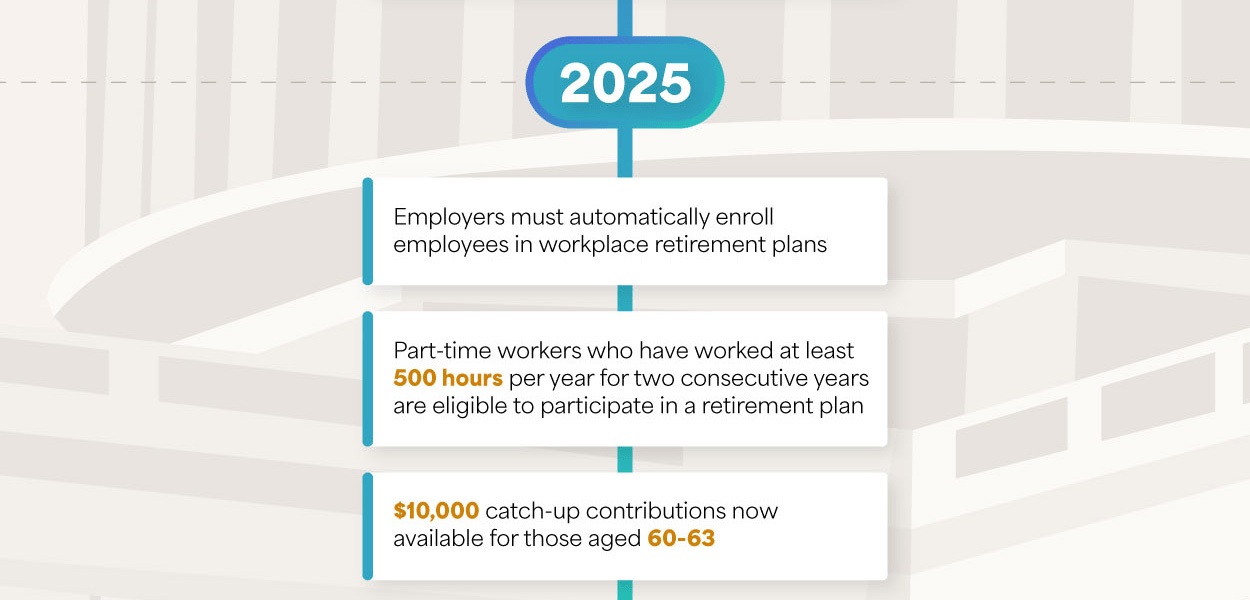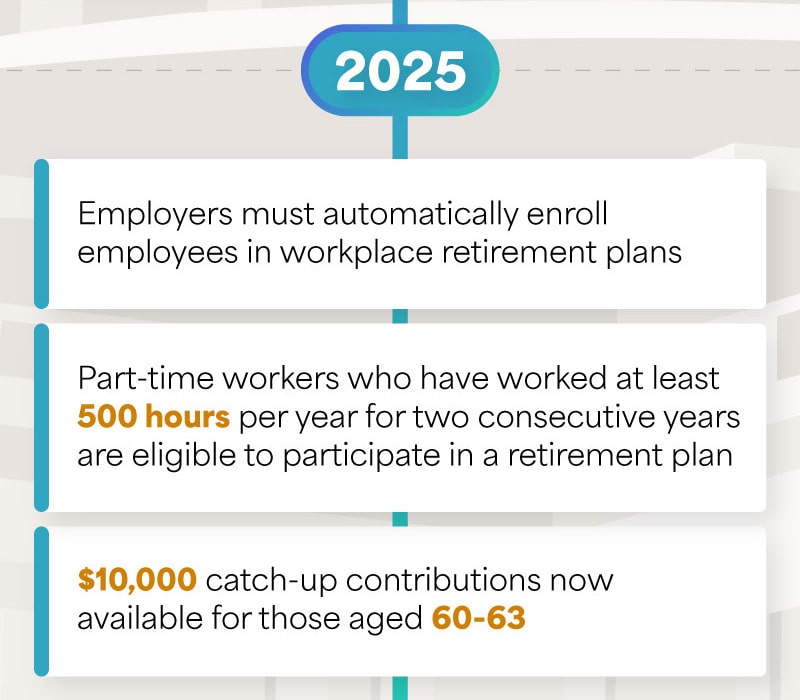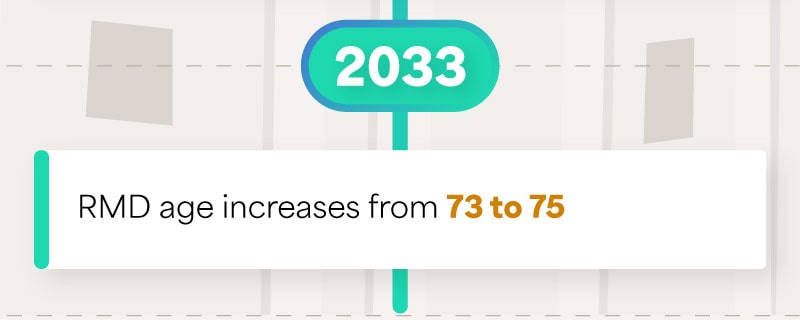 Related Content
90% of small businesses in the U.S. don't protect their data from cyber attacks. Is your business at risk?
This calculator shows how inflation over the years has impacted purchasing power.
Here's a list of 8 questions to ask that may help you better understand the costs and benefits of extended-care insurance.