What's My 2023 Tax Bracket?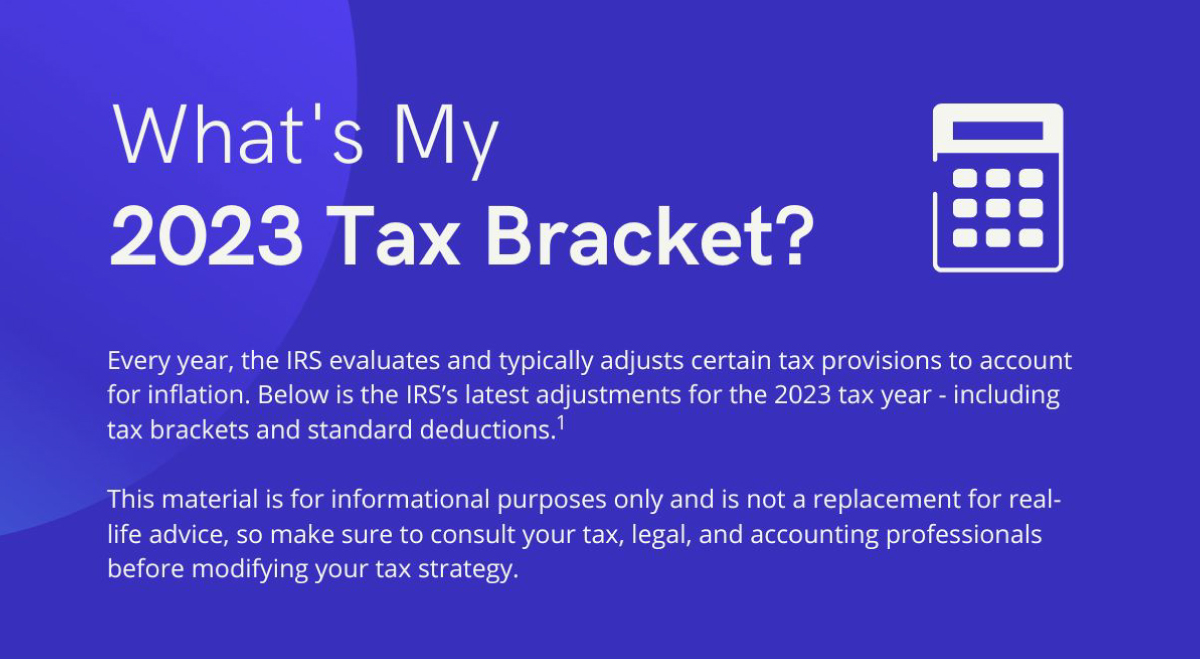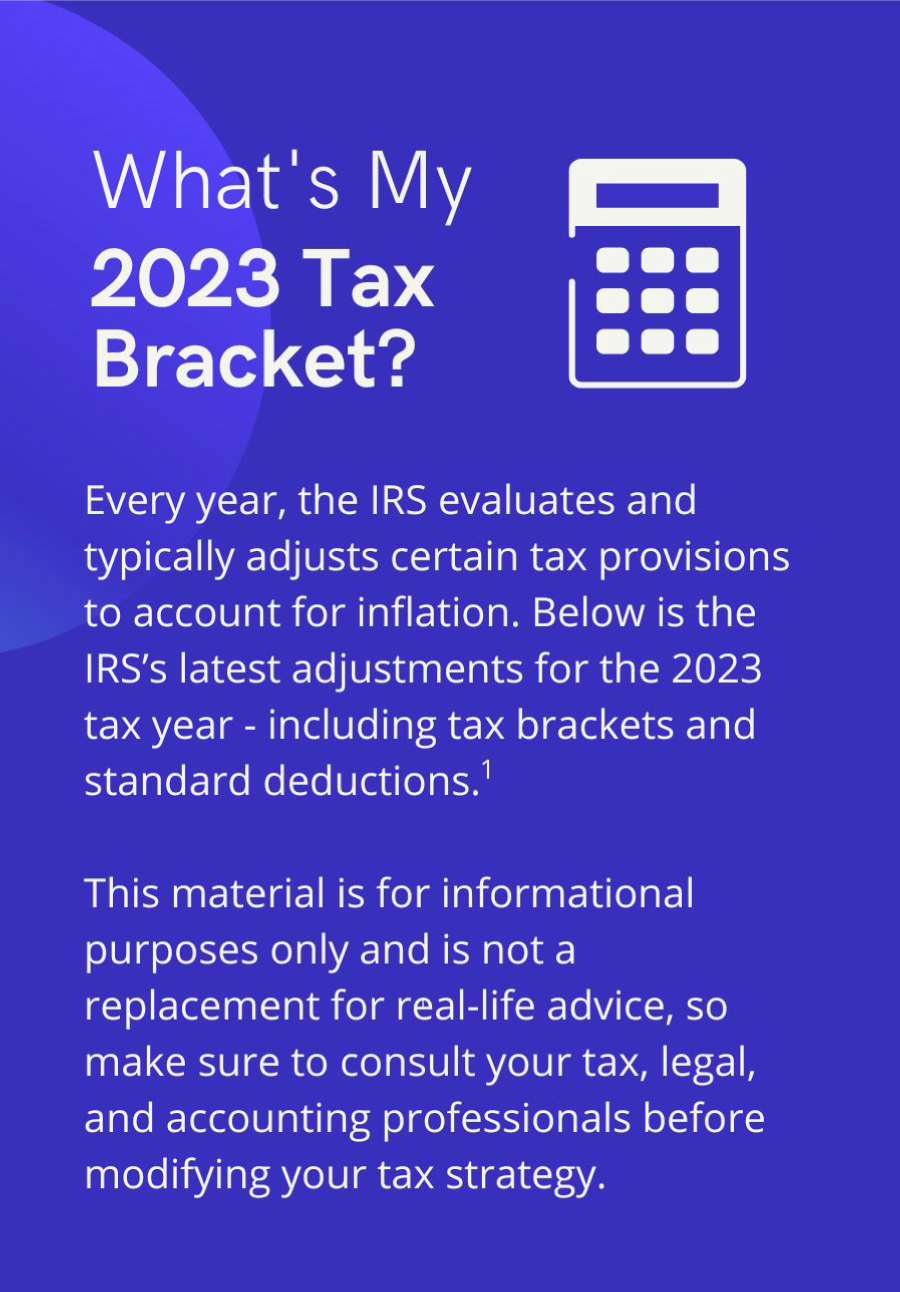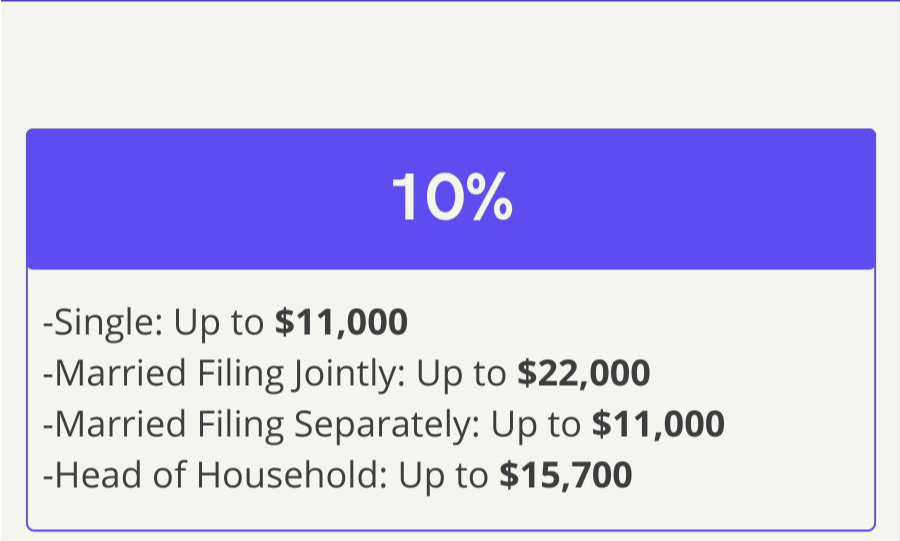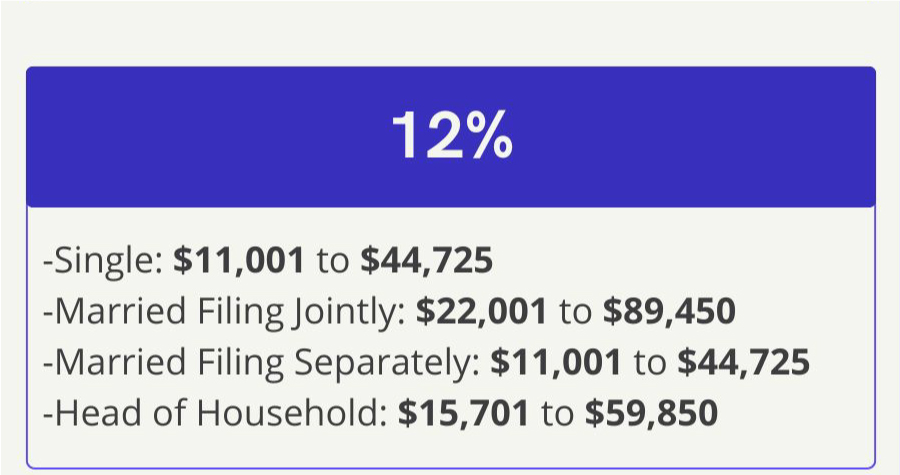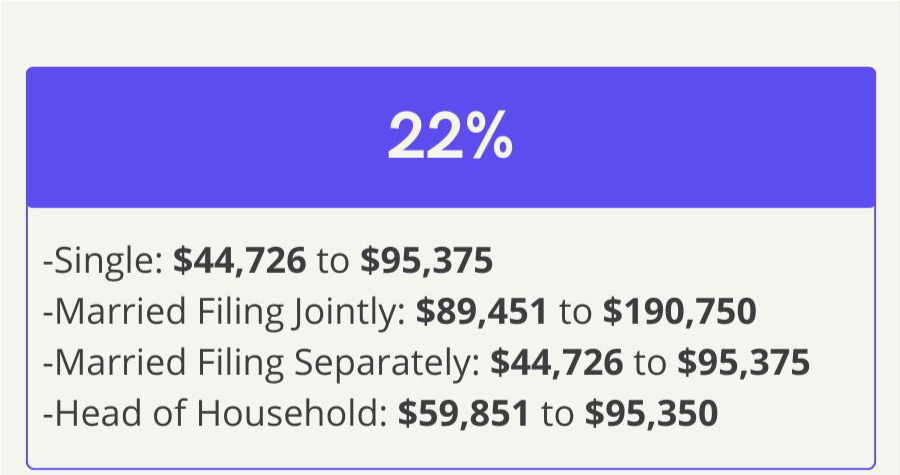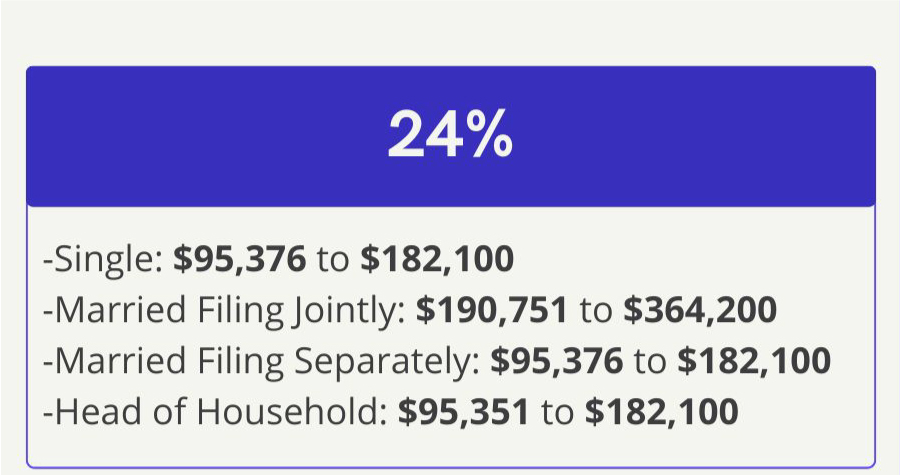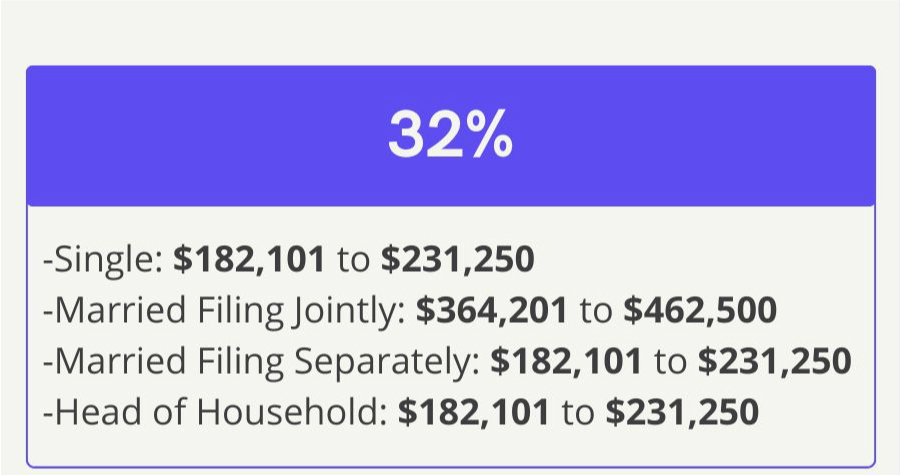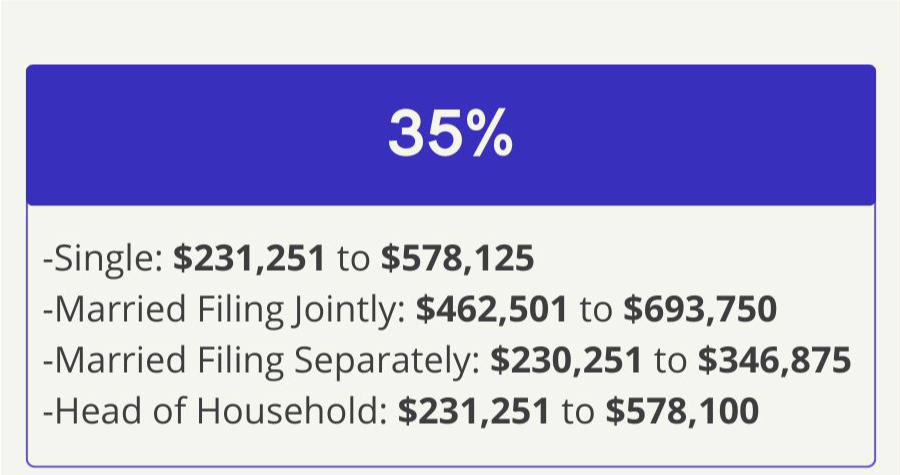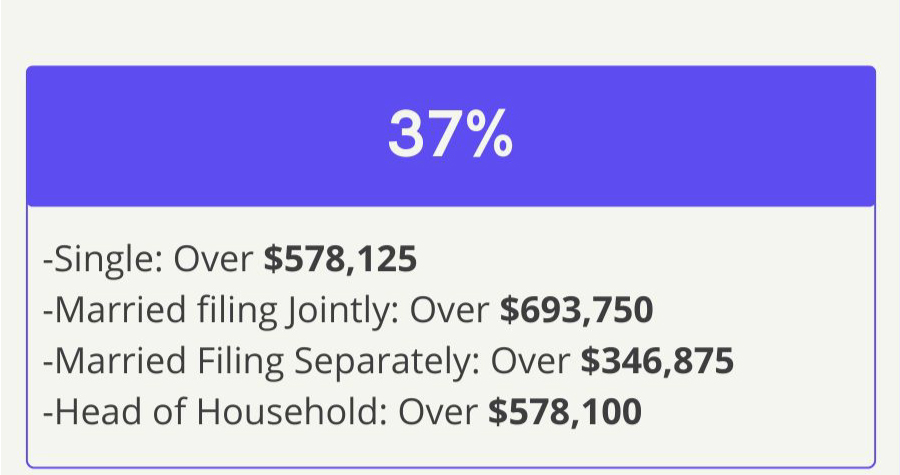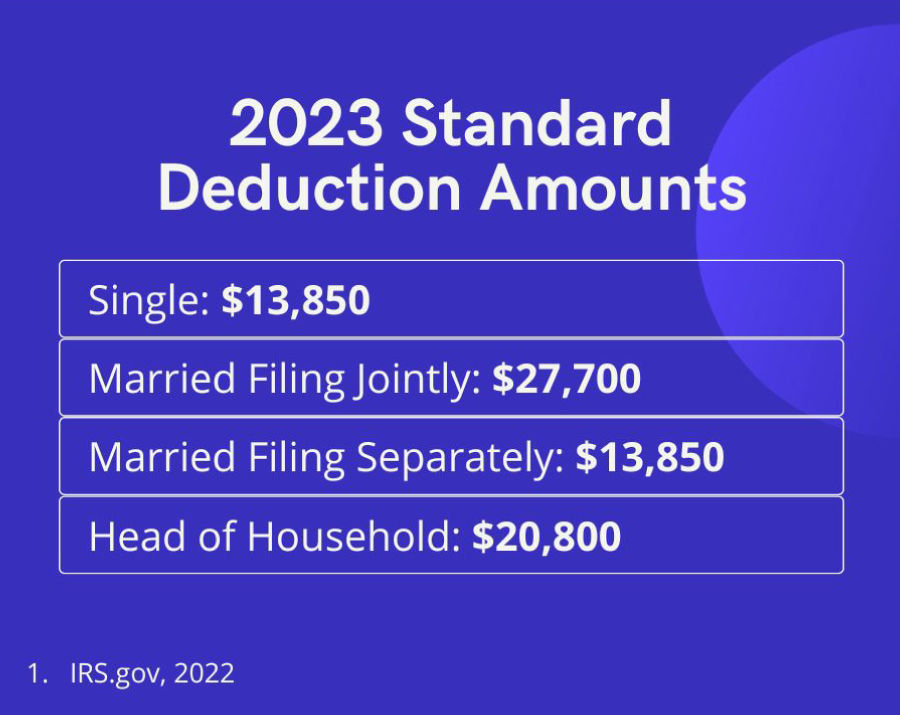 Related Content
1035 exchanges provide a way to trade-in an annuity contract or life insurance policy without triggering a tax liability.
Want to do more with your wealth? You might want to consider creating a charitable foundation.
This calculator estimates the savings from paying a mortgage bi-weekly instead of monthly.