Buying a Vacation Home? 5 Questions to Consider First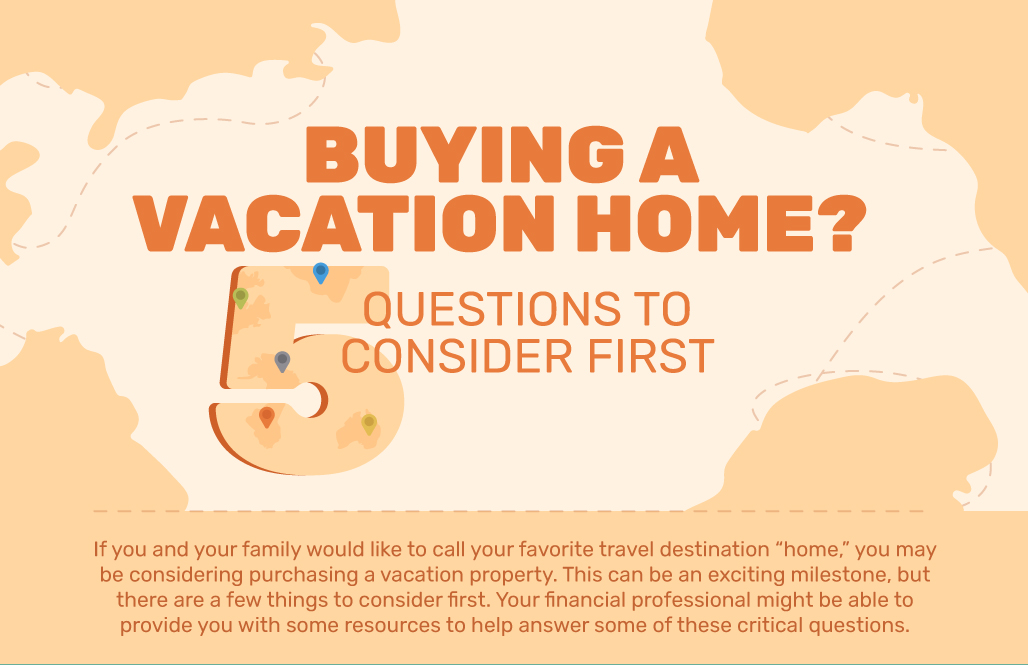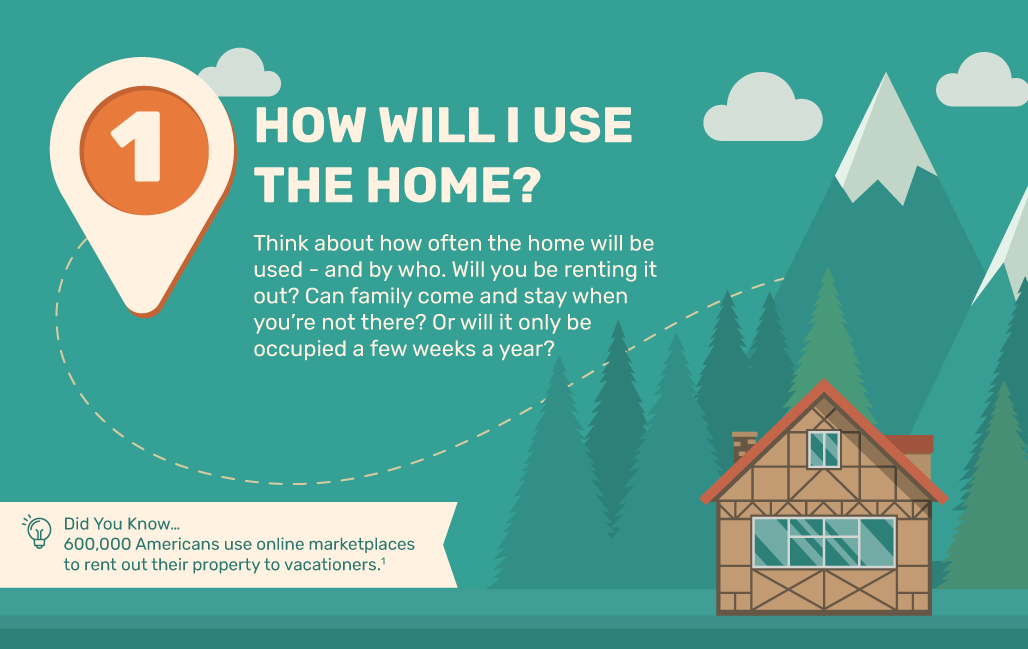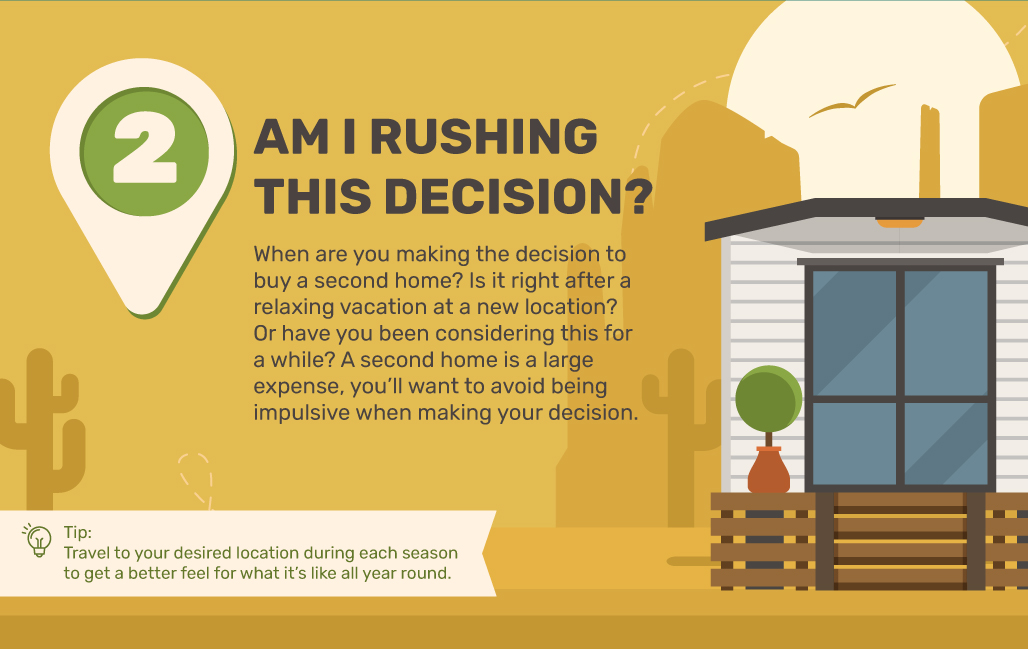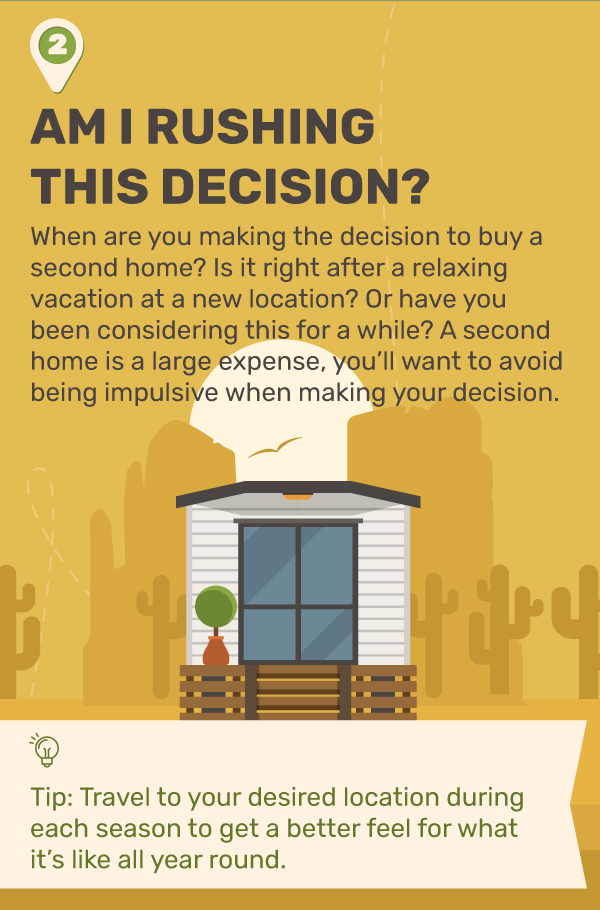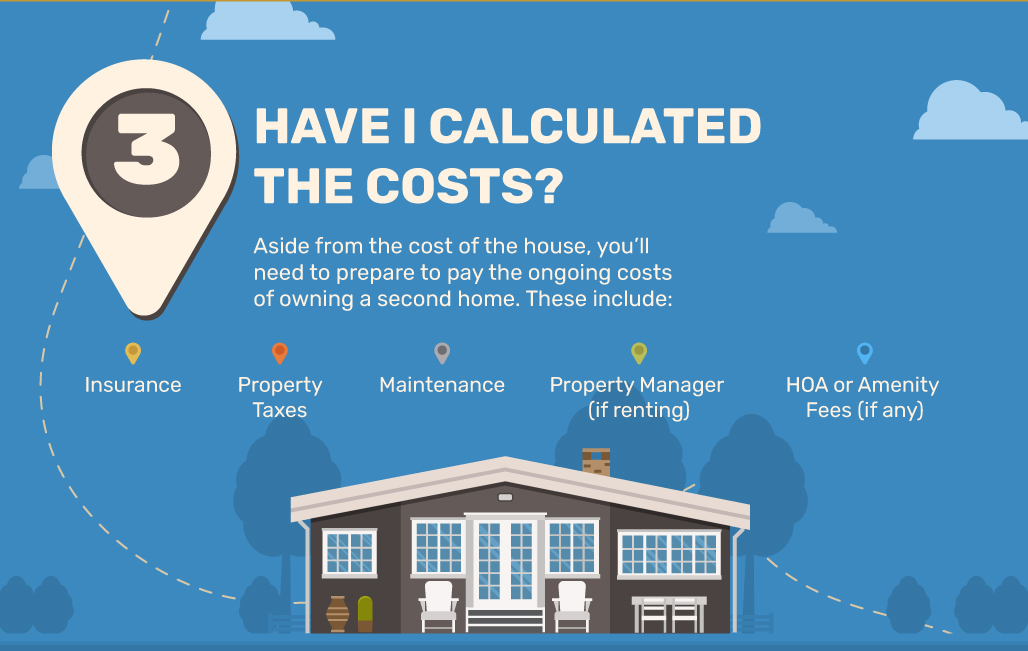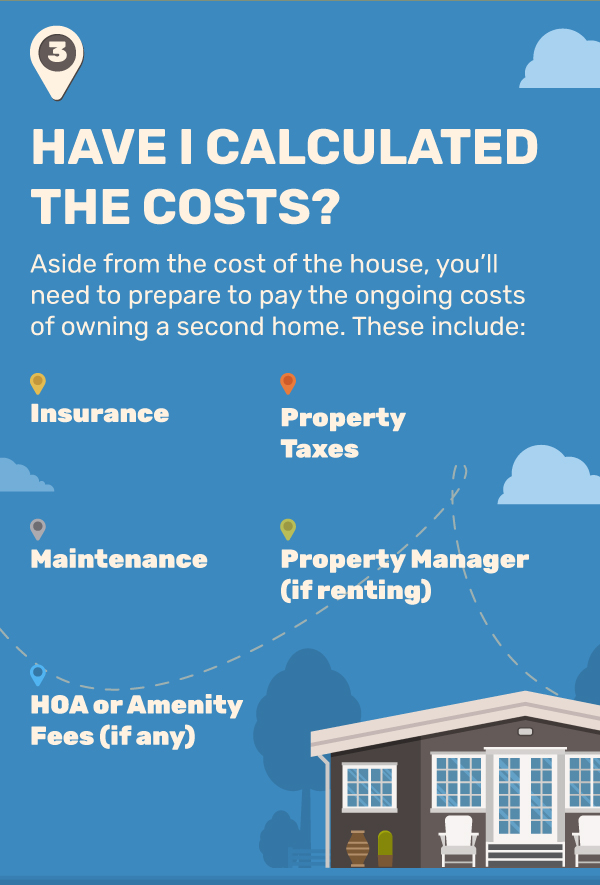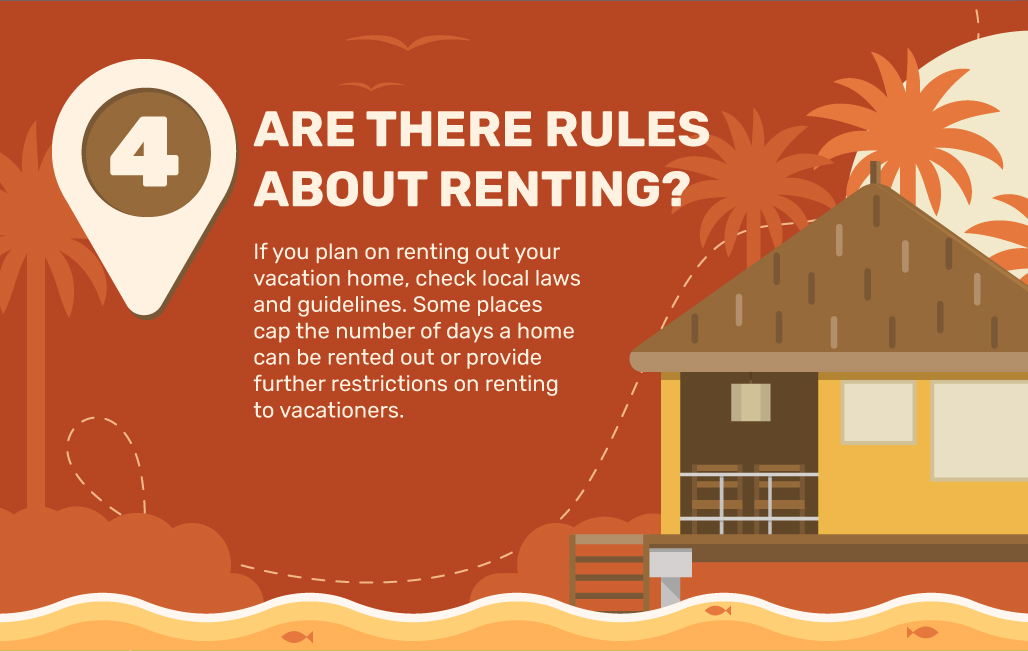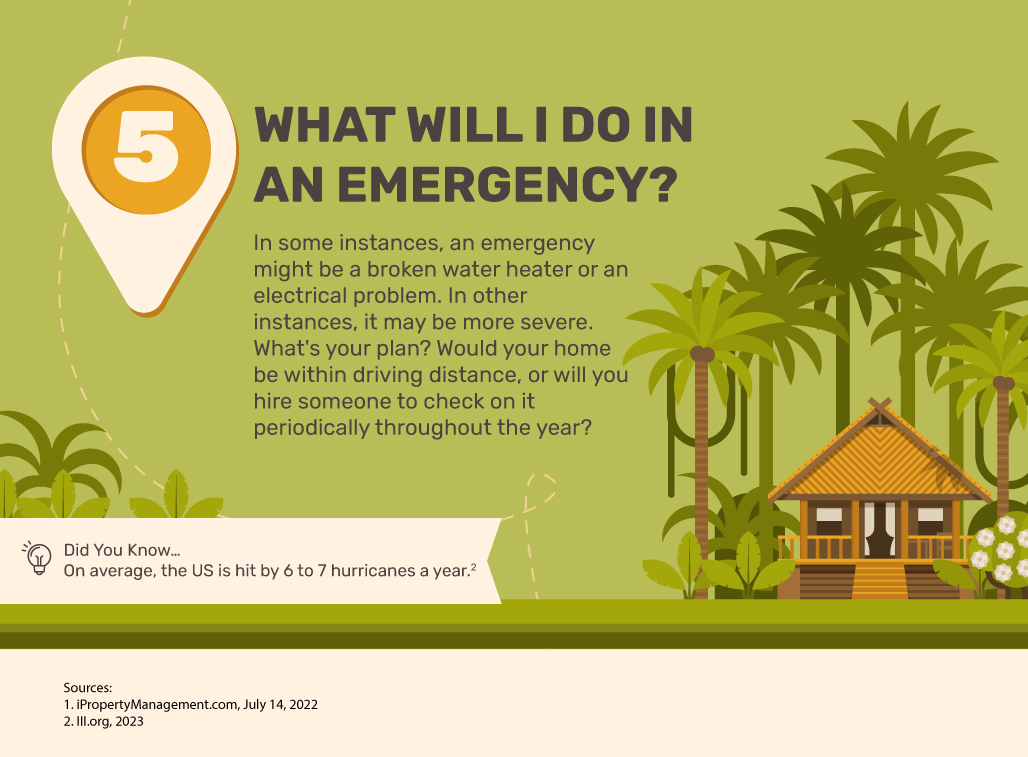 Related Content
Millions faithfully file their 1040 forms each April. But some things about federal income taxes may surprise you.
This article may help you maximize the benefits of your donation for your chosen charity.
You face a risk for which the market does not compensate you, that can not be easily reduced through diversification.